Cicchetti is an award-winning Italian restaurant and bar located on King Street West, in the heart of Manchester city centre and can also be accessed from the ground floor of House of Fraser. 
Open from noon until late seven days a week, Cicchetti serves medium sized Italian dishes, smaller than a main and bigger than a starter; perfect for sharing. 
Take a table or seat at the bar and enjoy the best in authentic regional Italian cuisine. 
Italians eat with the seasons and our menus continuously evolve to embrace the best seasonal ingredients. 
Open both during and after House of Fraser store hours, walk-ins are always welcome at Cicchetti Manchester. Reservations are available from noon onwards.
Telephone
Address
House of Fraser, King Street West, Manchester M3 2GQ
Email
cicchetti.kendals@sancarlo.co.uk
Opening Times
Sunday – Thursday: 12.00 – 22.00
Friday – Saturday: 12.00 – 23.00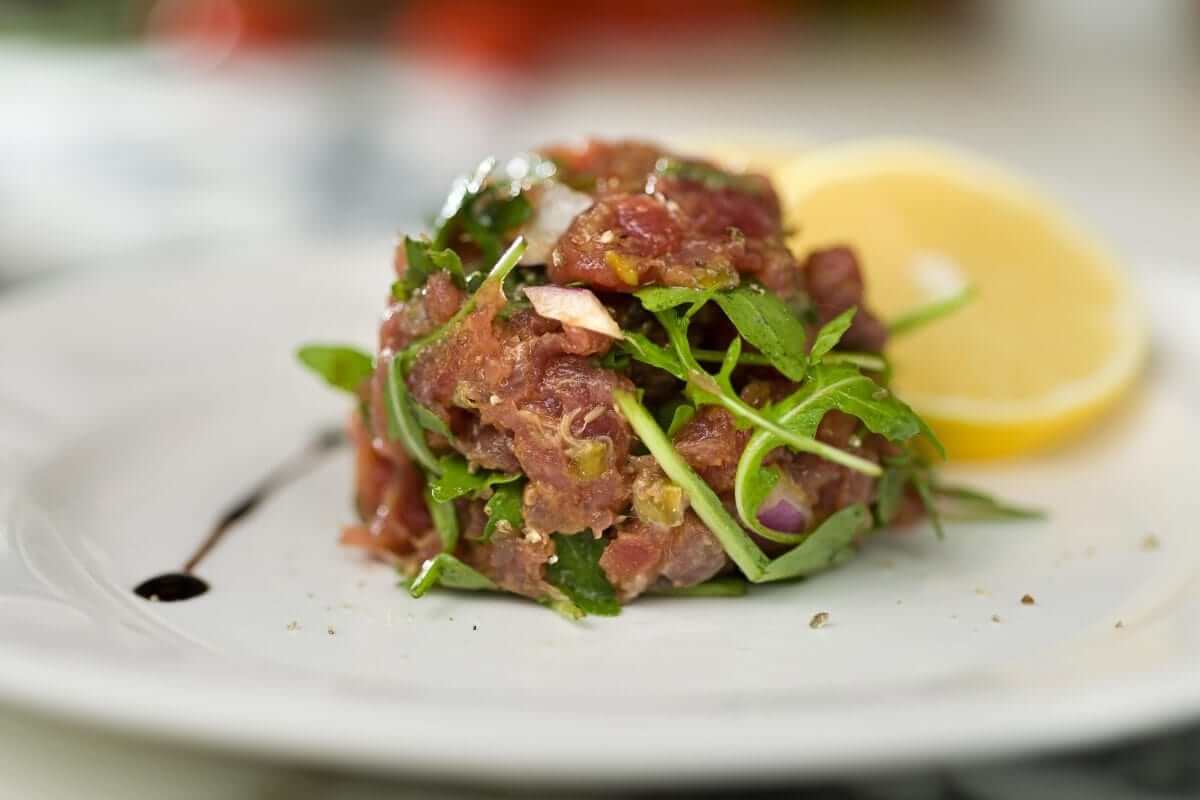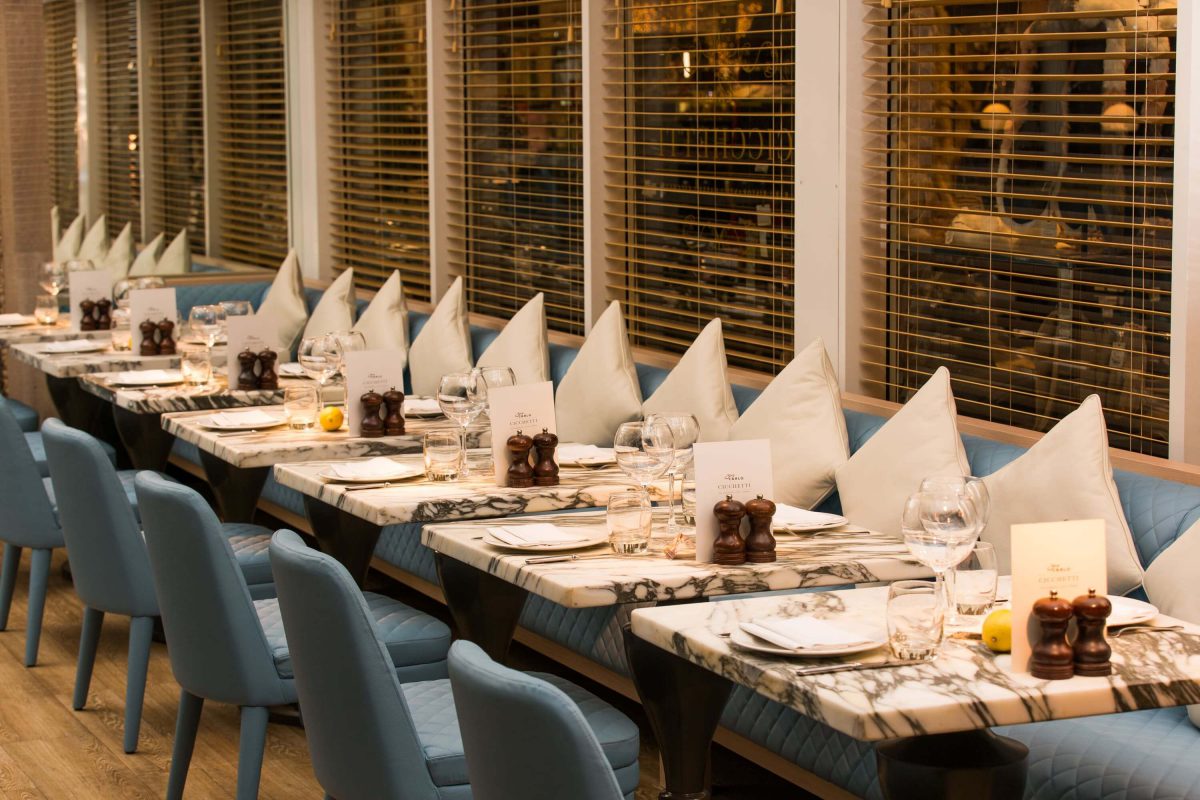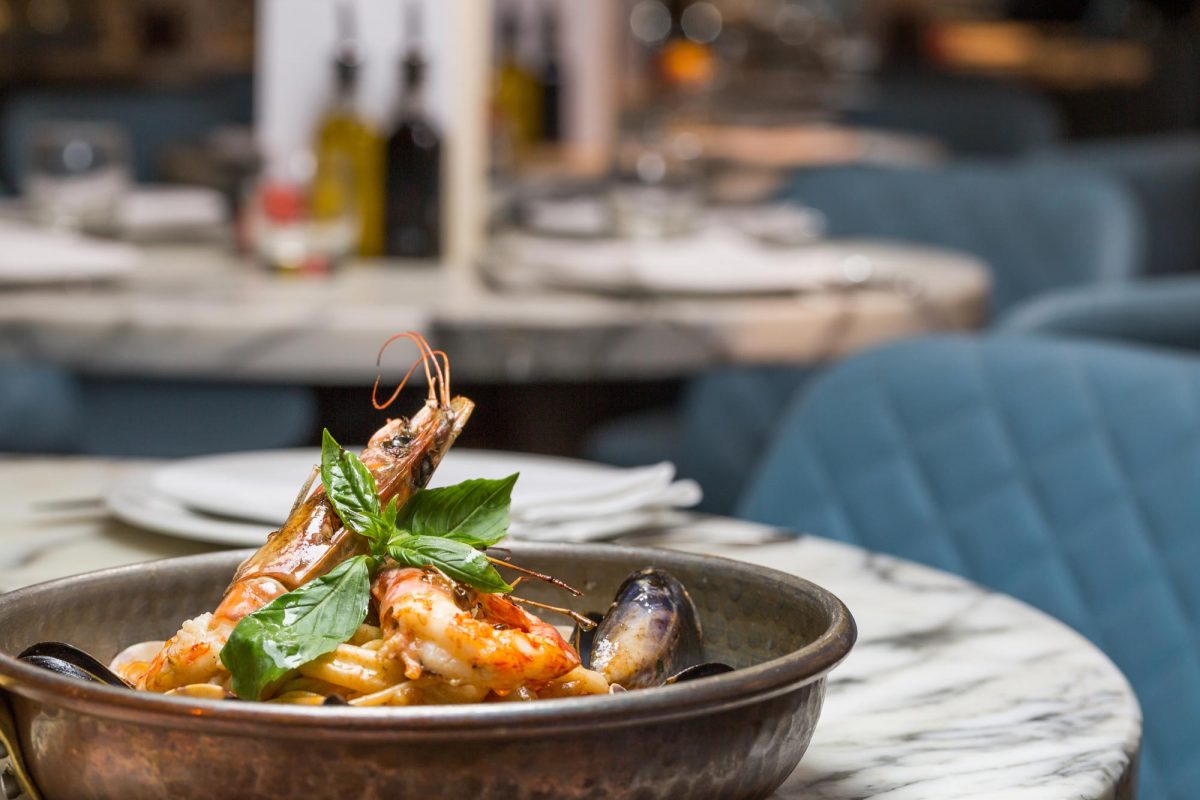 Reviews
What is most striking about San Carlo is the sense of a restaurant that knows exactly what it's doing and why. Why is San Carlo thriving in a recession? It's very simple. They know what they are doing